TEP Equipment & Hireage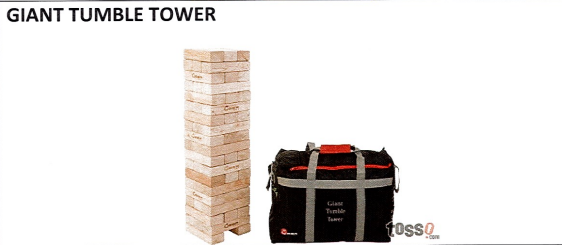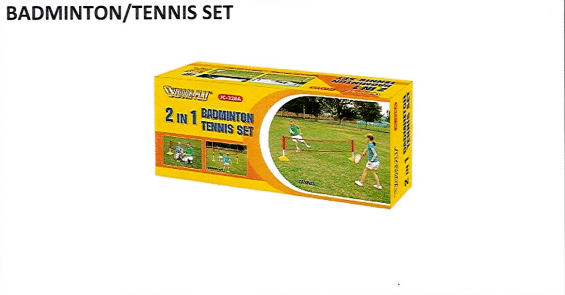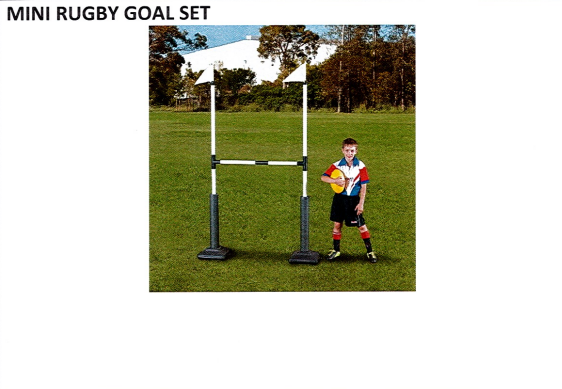 Are you looking to have a birthday party?
Are you Whanau, an organisation or a business?
Need some fun playful equipment for your small event?
If so, your in the right place. Massey Matters have a stored away equipment pool that you can borrow/hire depending on whether your a business, organisation or local in the community wanting it for Whanau. We'd love to make your small event a success.
To view the equipment pool, and bookings Click the learn more button and check it out.